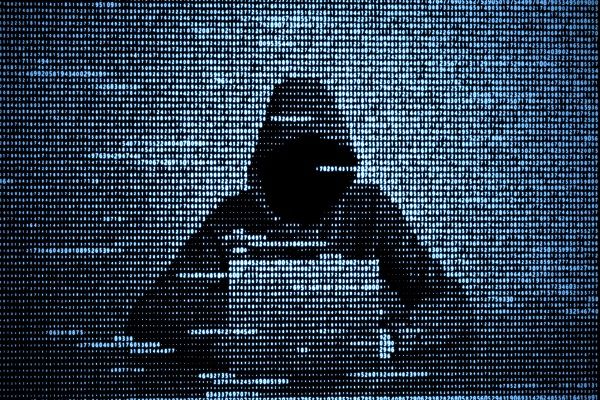 Cybersecurity per sistemi 4.0. Valutare gli impatti sul business: la bibliografia
Pubblichiamo di seguito la bibliografia completa dell'articolo Cybersecurity per sistemi 4.0. Valutare gli impatti sul business scritto da Marianna Lezzi e Angelo Corallo sul numero di febbraio 2020 di Sistemi&Impresa.
Ahmad A., Bosua R., Scheepers R. (2014), Protecting organizational competitive advantage: a knowledge perspective, Computers & Security, 42, 27-39.
Barbier J., Buckalew L., Loucks J., Moriarty R., O'Connell K., Riegel M. (2016), Cybersecurity as a growth advantage.
Cisco (2017), Midyear cybersecurity report.
Corallo A., Lazoi M., Lezzi M. (2020), Cybersecurity in the context of industry 4.0: a structured classification of critical assets and business impacts, Computers in Industry, 114, 1-15.
Corbò G., Foglietta C., Palazzo C., Panzieri S. (2017), Smart behavioural filter for industrial Internet of Things, Mobile networks and application, 1-8.
Deloitte (2018), Risk survey 2018. Transforming risks into opportunities.
Eef (2018), Cyber security for manufacturing.
Lezzi M., Lazoi M., Corallo A. (2018), Cybersecurity for industry 4.0 in the current literature: a reference framework, Computers in Industry.
Gatzert N. (2015), The impact of corporate reputation and reputation damaging events on financial performance: empirical evidence from the literature, European management journal, 33 (6), 485-499.
He H., Maple C., Watson T., Tiwari A., Mehnen J., Jin Y., Gabrys B. (2016), The security challenges in the IoT enabled cyber-physical systems and opportunities for evolutionary computing & other computational intelligence, IEEE Congress on Evolutionary computation.
Hovav A., D'Arcy J. (2003), The impact of denial-of-service attack announcements on the market value of firms, Risks Management and Insurance Review, 6 (2), 97-121.
Januario F., Carvalho C., Cardoso A., Gil P. (2016), Security Challenges in Scada systems over wireless sensor and actuator networks, International congress on ultra modern telecommunications and control systems and workshops.
MForesight, Computing Community Consortium (2017), Cybersecurity for Manufacturers: Securing the Digitized and Connected Factory.
Pfleeger C. P., Pfleeger S. L., Margulies J. (2015), Security in Computing, Prentice Hall.
Ponemon Institute (2017), Cost of cyber crime study.
Ross R. S. (2012), Guide for conducting risk assessments, Nist special publication 800-30.
Stoneburmer G., Goguen A., Feringa A. (2002), Risk management guide for Information Technology systems, Nist Special Pubblication 800-30.
Tuptuk N., Hailes S. (2018), Security of smart manufacturing systems, Journal of manufacturing systems, 47, 93-106.
Waslo R., Lewis T., Hajj R., Carton R. (2017), Industry 4.0 and cybersecurity. Managing risk in an age of connected production, Deloitte university press.
Wu D., Ren A., Zhang W., Fan F., Liu P., Fu X (2018), Cybersecurity for digital manufacturing, Journal of manufacturing systems, 48, 3-12.
L'articolo integrale è pubblicato sul numero di febbraio 2020 di Sistemi&Impresa.
Per informazioni sull'acquisto di copie e abbonamenti scrivi a daniela.bobbiese@este.it (tel. 02.91434400)